2016 Top Dentist
Dr. Kreitman was recently named a 2016 Top Dentist by
New Jersey Top Dentist
 and is a member of the following: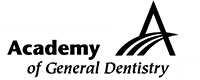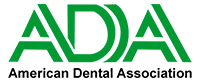 Our Services
We do our job with love, care and responsibility!
Our Mission
Dr. Riki Kreitman and her professional staff are committed to providing each patient with outstanding individualized state-of-the-art dental care in a warm, comfortable environment.
We strive at all times to treat each individual with sensitivity and respect, while educating our patients to improve their oral health.